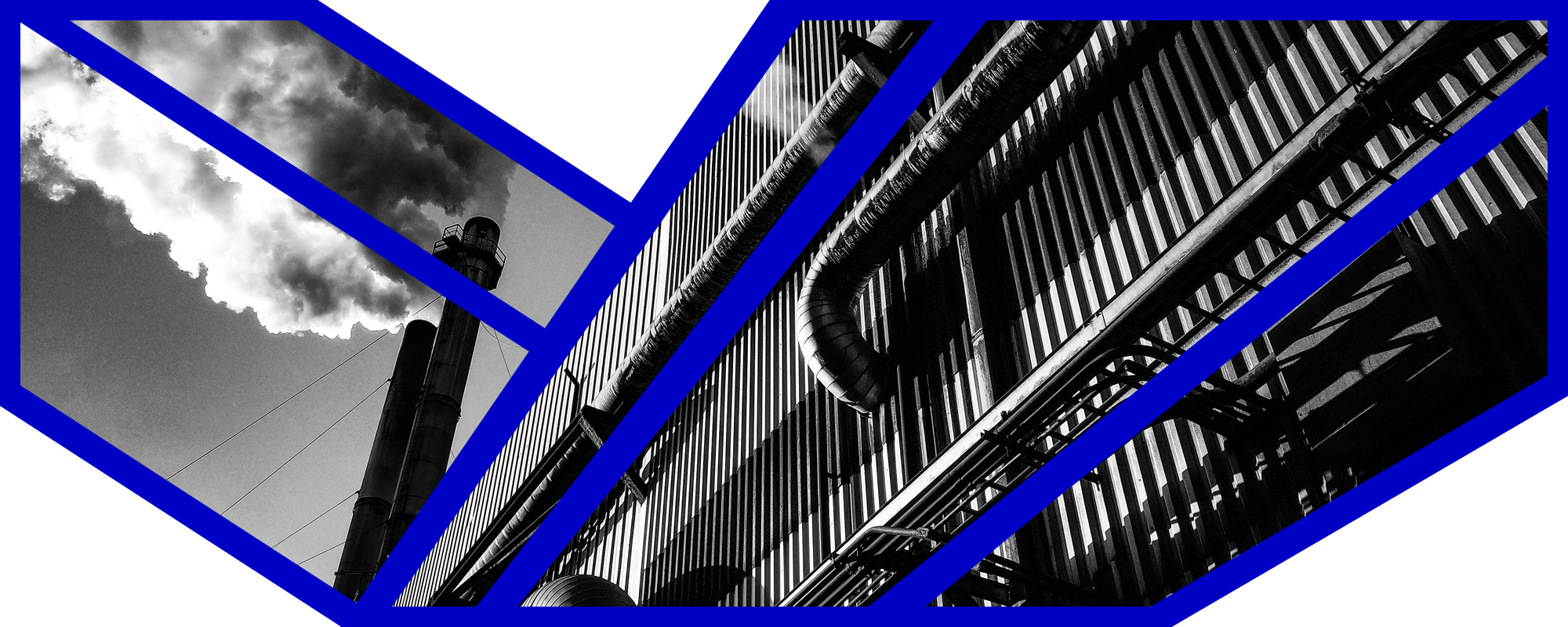 Products
Coal is a mineral that has long been used as inexpensive energy recourse with high efficiency indicators. It is widely used in various fields: metallurgy, chemical, energy industry and many others. We cooperate with proven mining companies, which allow us to fully meet the needs of our customers.
What determines product's cost?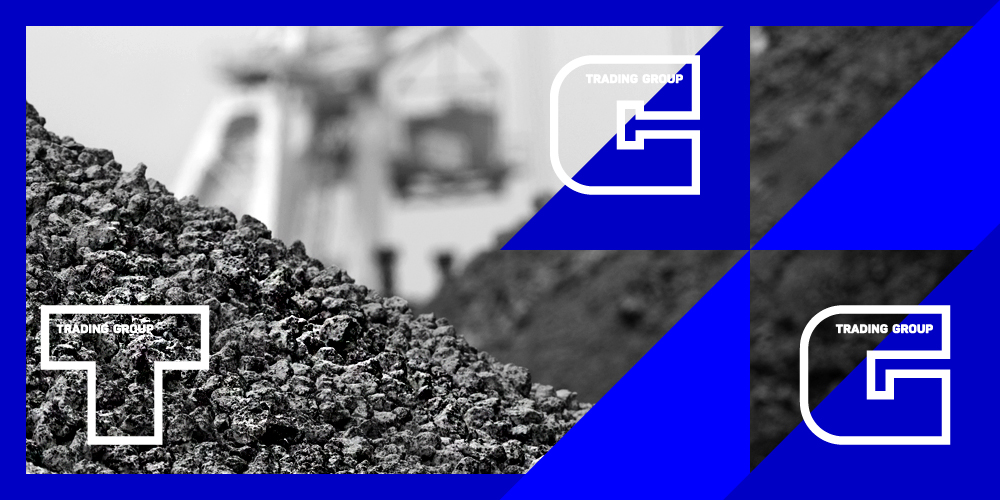 The price of each batch is calculated based on the following factors:

- Type and sort. If its technical characteristics are better, the nominal value is higher.

- Batch of products, cooperation's duration. Redemption of significant amounts allows us to expect receiving additional discounts.

- Extraction place. This cause difference in chemical composition and, as a result, coal's value. We work with mining companies from Russia, Africa, Poland, America.

We will offer the best option for price-quality ratio, serving the client according to high Swiss standards.
What coal types do we offer?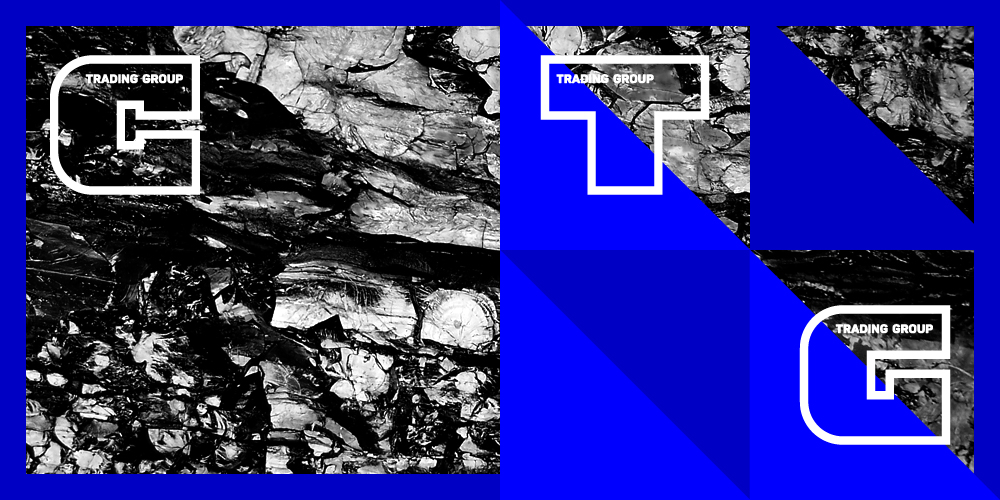 Depending on customer needs, we are ready to offer the following coal's types and sorts:

- Brown. This is a "young" coal, which has a characteristic brown color, can include up to 50% of plant residues, and could have moisture content up to 30%. It is inefficient for heating, but it is widely used in production of fertilizers, liquid gas, diesel fuel and other processed products.

- Black. It is older than brown, therefore it has less volatile matters and moisture. In addition to heat power engineering, it is actively used in metallurgy and chemical industry, producing paints, perfumes, plastics and more than 300 different types of products. Its price depends on age and sort: long-flame, gas, fat, coke, and lean-sinter.

- Anthracite. The most expensive type of coal products – it almost hasn't organic residue, it is characterized by a high temperature of combustion and heat transfer, nearly does not smoke during heat treatment. These properties are indispensable for different industries.

Also our company provides opportunity to choose the optimal fraction of any coal's type – from slabby to ordinary.