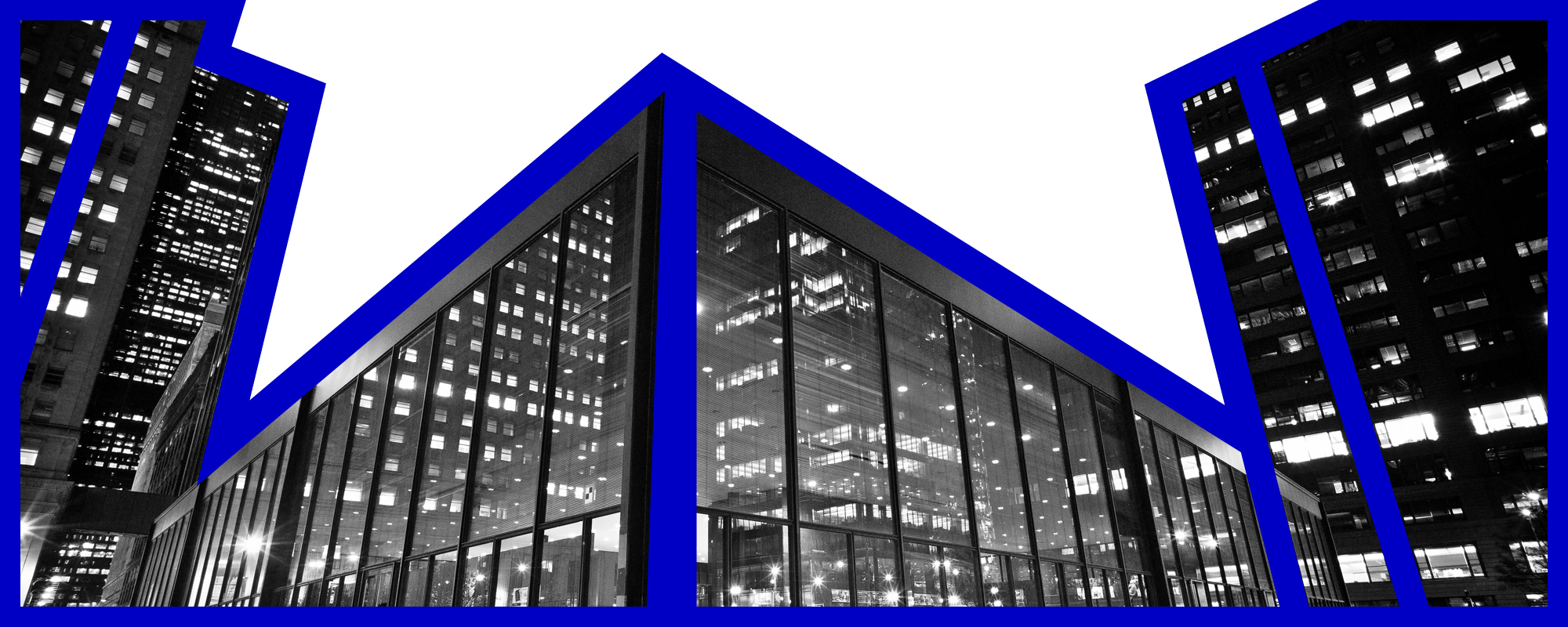 EXTRACTION AND DELIVERY COAL
The Swiss company CTG Group sells and delivers various coal's types and sorts mined in Russia, Poland and Africa. Our products are used in metallurgy, agriculture, transport, chemical and fuel industries. We also provide freight forwarding services for customer's coal transportation, delivering it to European countries.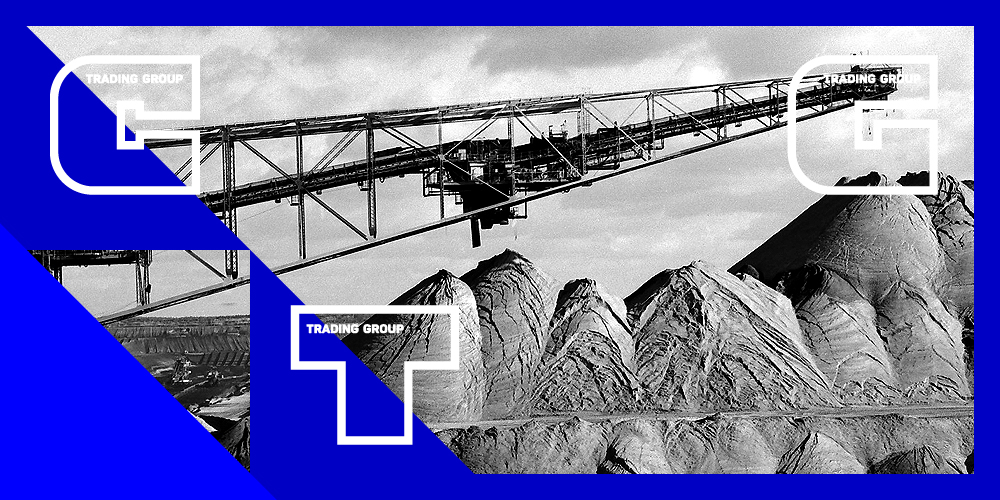 We guarantee strict compliance with contract terms, take into account the interests of customers, adapt to their needs. Headquartered in Switzerland, the work is governed by international laws and regulations.
Next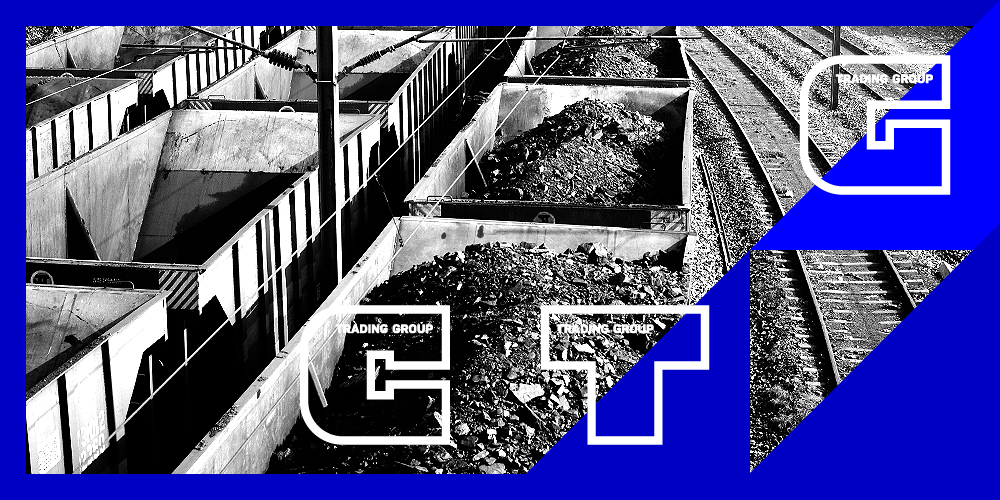 Customer orientation
The CTG Group has everything to become a reliable partner of any company, ensuring the required volumes of coal supply or its delivery to European countries. Our clients recommend us, long-term work has been established with them.

All terms of cooperation are discussed individually, making optimal decisions that pursue interests of all parties involved in process. The work is carried out by contracts under different Incoterms conditions.

Company managers help to choose the best transport option for delivery. To do this, required volume, destination, transportation range, existing import and export conditions in a particular country are taken into account.

CTG Group is an uninterrupted supply of high quality coal according to Swiss service standards!
WILL WANT TO VISIT YOU OUR CLIENTS
Reliable supplier is the guarantee of uninterrupted work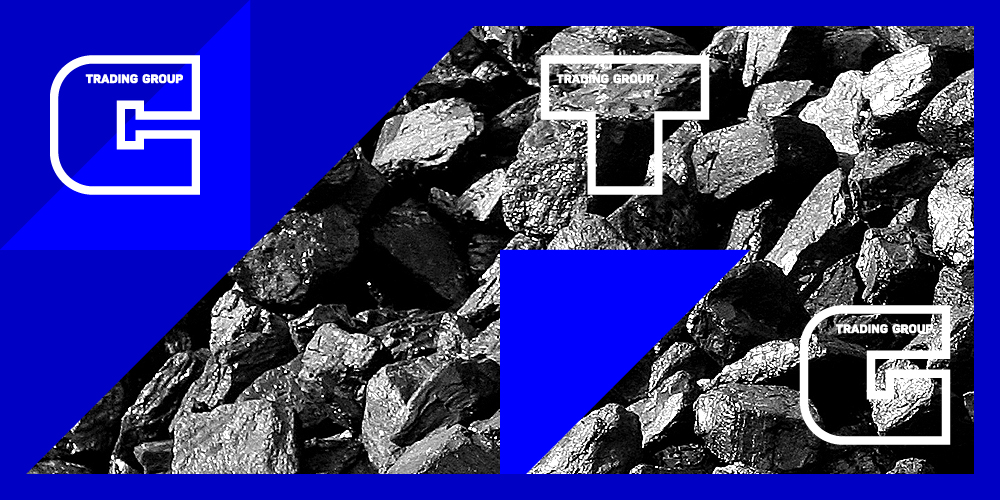 CTG Group successfully supplies black and brown coal to European companies. During this time we have managed to build a base of regular customers, becoming their reliable supplier of relatively inexpensive, but high-quality energy resource.

We cooperate with proven mining companies from Russia, Africa and Poland. This allows us to select raw materials with the necessary characteristics, minimize customer costs by selecting the best options for the delivery distance and product's cost. The presence several suppliers in our portfolio allows us to minimize the risks of short delivery to our customers.
Next
Transport logistics and forwarding services
Coal raw material is still a reliable, economical, promising energy resource, which can be used as a main or alternative source for obtaining various kinds of energy. It is much easier to transport and store, ordering the necessary volumes to ensure any smooth operation.

CTG Group will help to solve the issue of purchased coal's direct delivery. If you bought a batch of energy resource, order its transportation by rail or water transport at our company. We will ensure coal's delivery to its destination in exactly specified time.