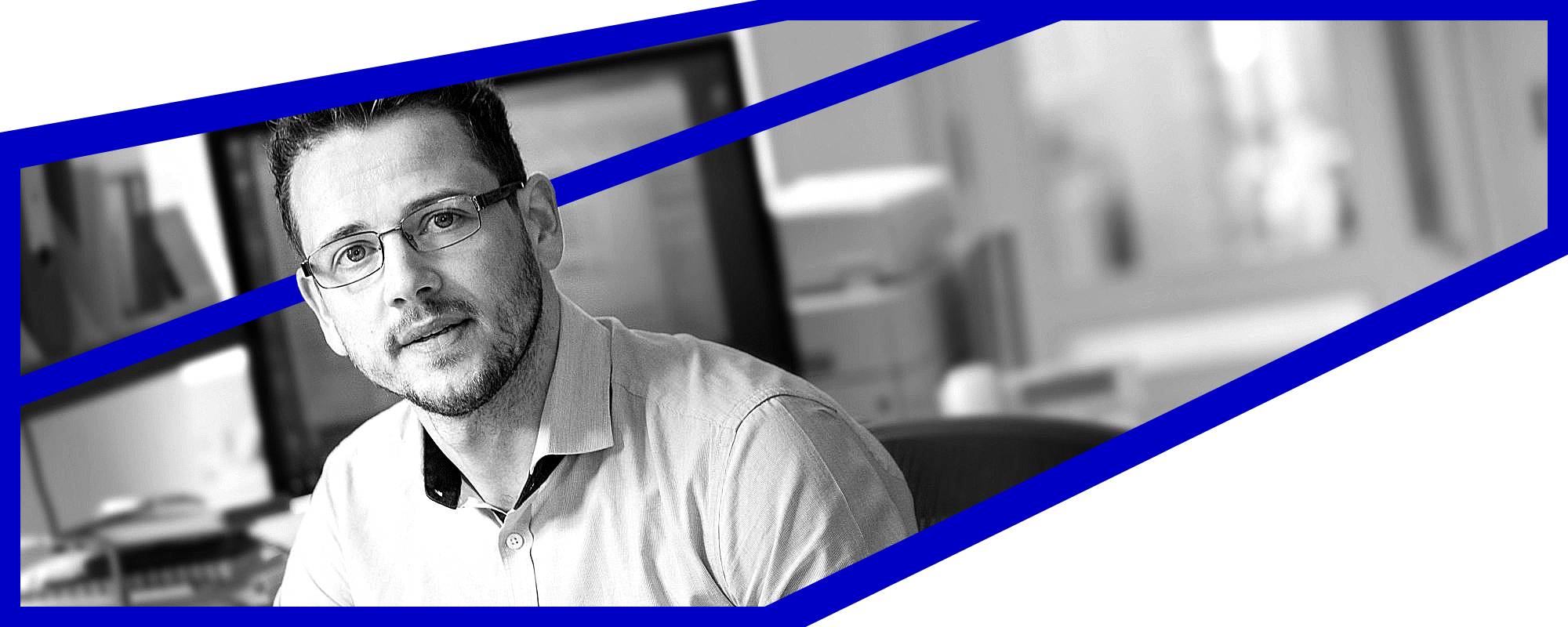 About us
CTG Group is a company from Switzerland, which is a leader in the field of freight forwarding services of large consignments of goods to the territory of the European Union. The largest industrial enterprises engaged in metallurgy, energy and transport activities are our regular customers.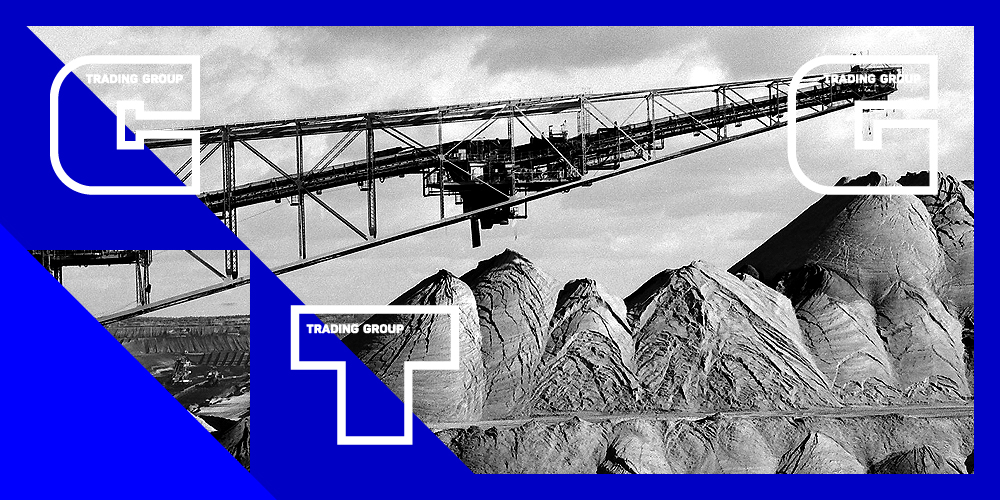 The main activity of CTG Group is transportation of especially large orders. Our company specializes in providing freight forwarding services, transporting it by different types of water and land transport, including rail.
Benefits of cooperation with CTG Group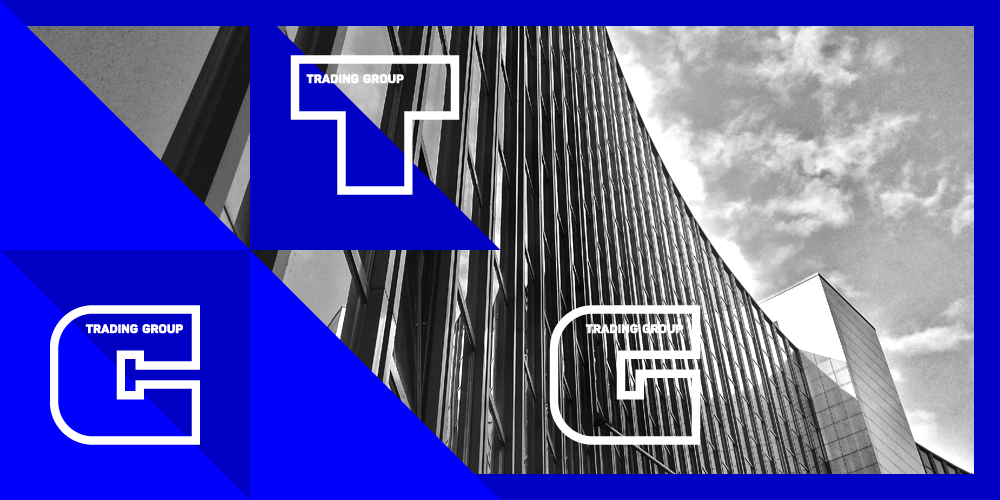 A number of reasons to cooperate with us:
● Special approach to customers. In our work, we rely on any wishes of our customers and try to approach each customer individually, so that our cooperation will be remembered only positively.
● Contract cooperation. We work under long-term and short-term contracts, as well as under the international rules of INCOTERMS.
● Well-established supply system. Our company guarantees that all deliveries are and will be made without interruption, promptly and accurately in time in the specified volumes.
● Higher service standards. So it helps the fast logistics work, which in turn makes the delivery of large batches of goods faster and better.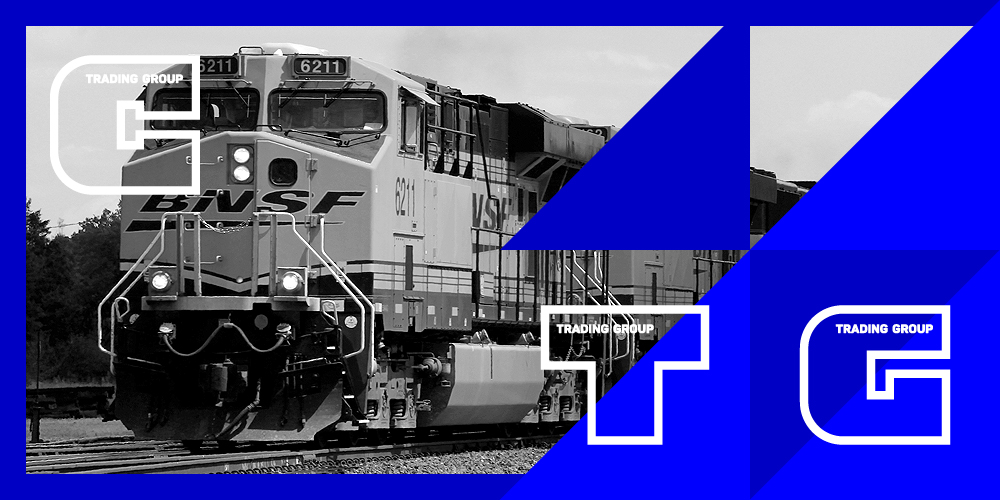 First of all, our company is focused on long-term cooperation with each customer. For this purpose, we are constantly striving for more and more improvement, which contributes to maintaining our market positions. It is important for us to be true professionals in our field, that is why CTG Group employs true experts in a variety of activities related to international freight forwarding.
Do you want to cooperate with a reliable partner? Our company provides the highest quality services in the delivery and transportation of goods.