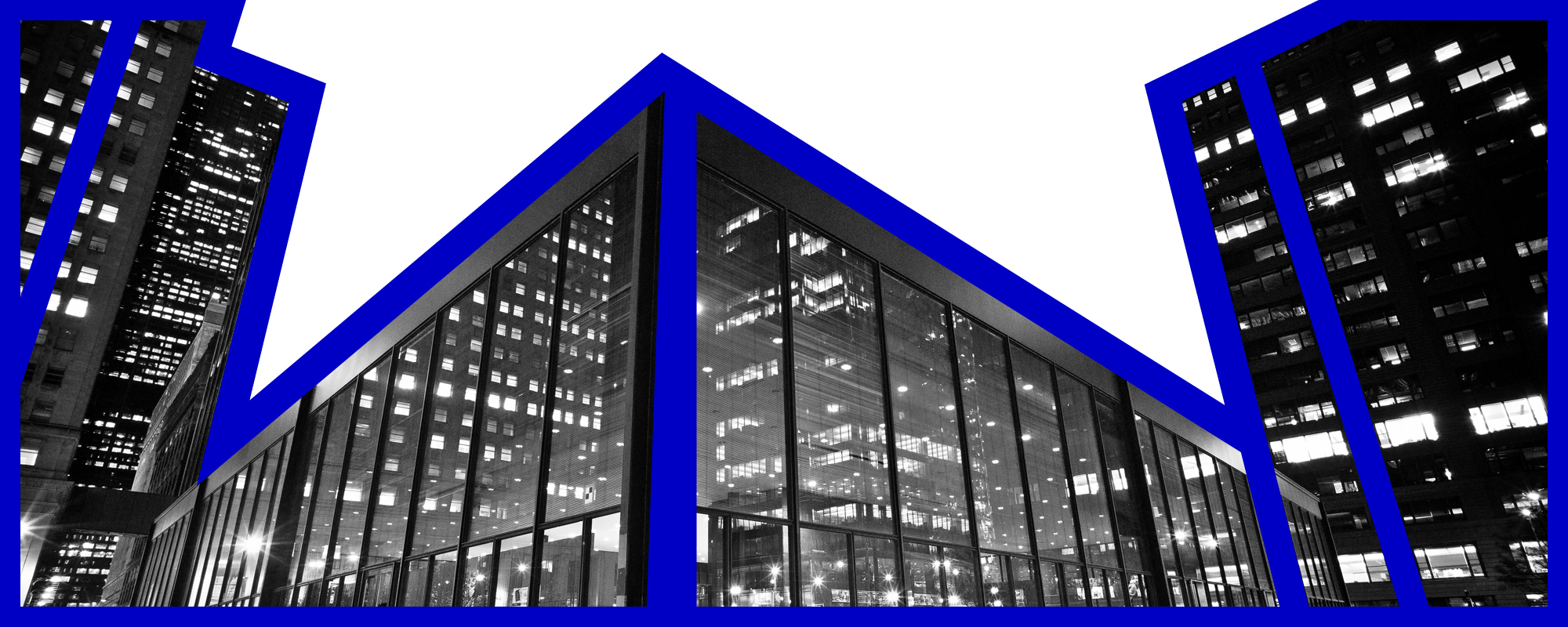 Delivery
CTG Group company gives all guarantees that the quality of the product during transportation will remain the same as in the specified characteristics. Full preservation of valuable product parameters is guaranteed. We are engaged in the organization of freight forwarding services from different countries. Since our company often has to work with large wholesale shipments, we use sea and rail transport in our work.
Shipping by sea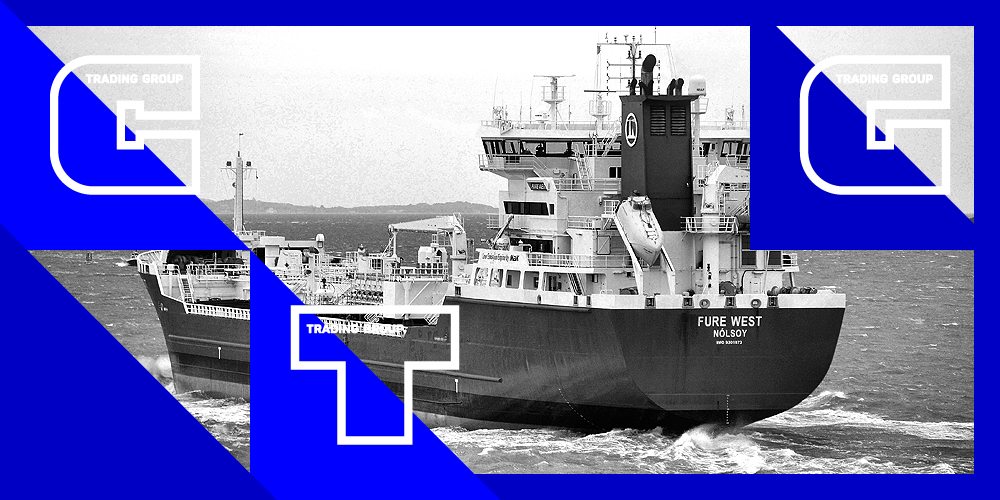 When the sender and recipient of the goods are on different continents, shipping by sea is used. You can also note the cost-effectiveness of this method in comparison with other options for delivery of goods. But it should be noted that shipping by sea takes much longer time than shipping by rail.
Rail transportation of large consignments of goods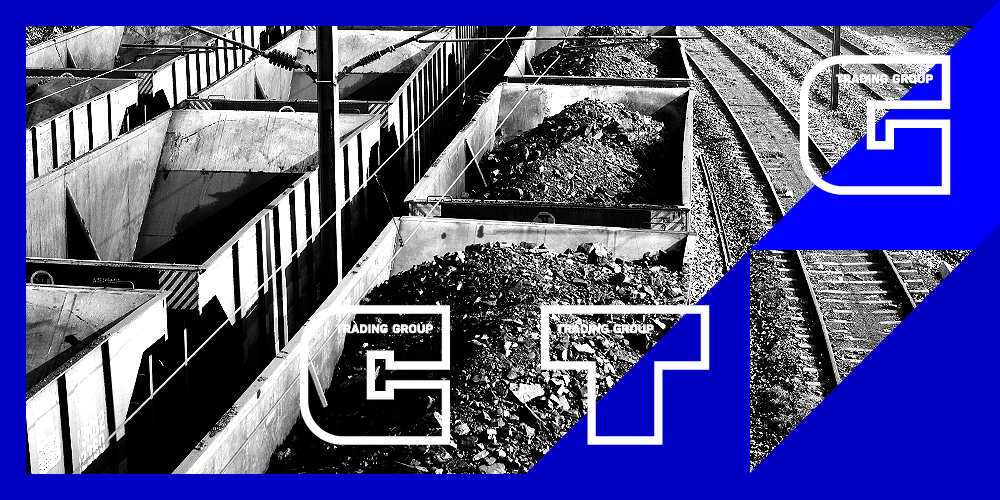 The most common way to transport products is the use of railway tracks. This method is considered the most highly efficient due to its high speed and cost-effectiveness compared to other modes of transportation.
When loading and unloading, we always take into account the weather and climatic conditions in which the transportation of a particular type of goods will be made. Therefore, we take all necessary measures to ensure that the original characteristics of the products are preserved.
Why is it worth choosing CTG Group for cooperation?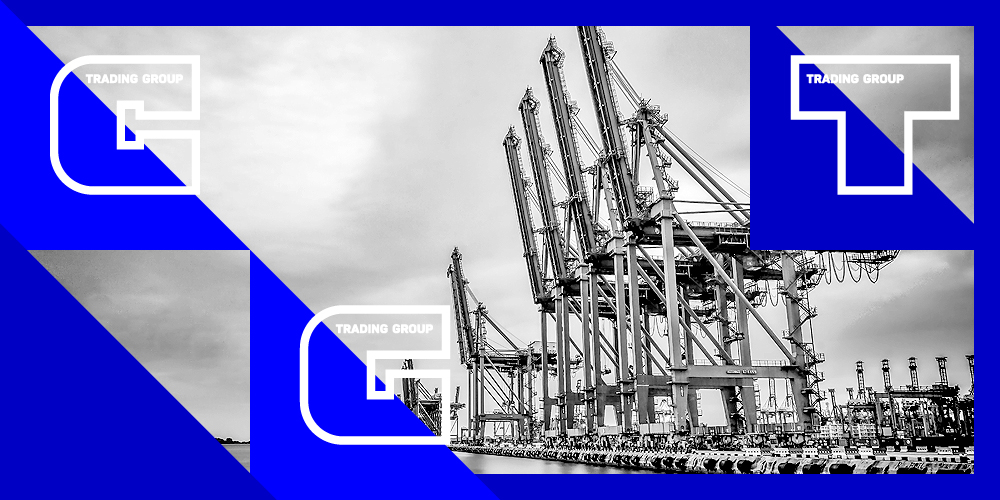 Our company is engaged in the provision of freight forwarding services with guaranteed preservation of all original characteristics and qualities. Specialists working in our company will help you choose the most suitable transportation option (sea, rail, road), which will be the most reliable and profitable for your type of product. Employees of CTG Group carefully observe the strict rules of transportation, which makes it possible to preserve the quality of the goods.
Our company operates in accordance with the highest Swiss quality standards!