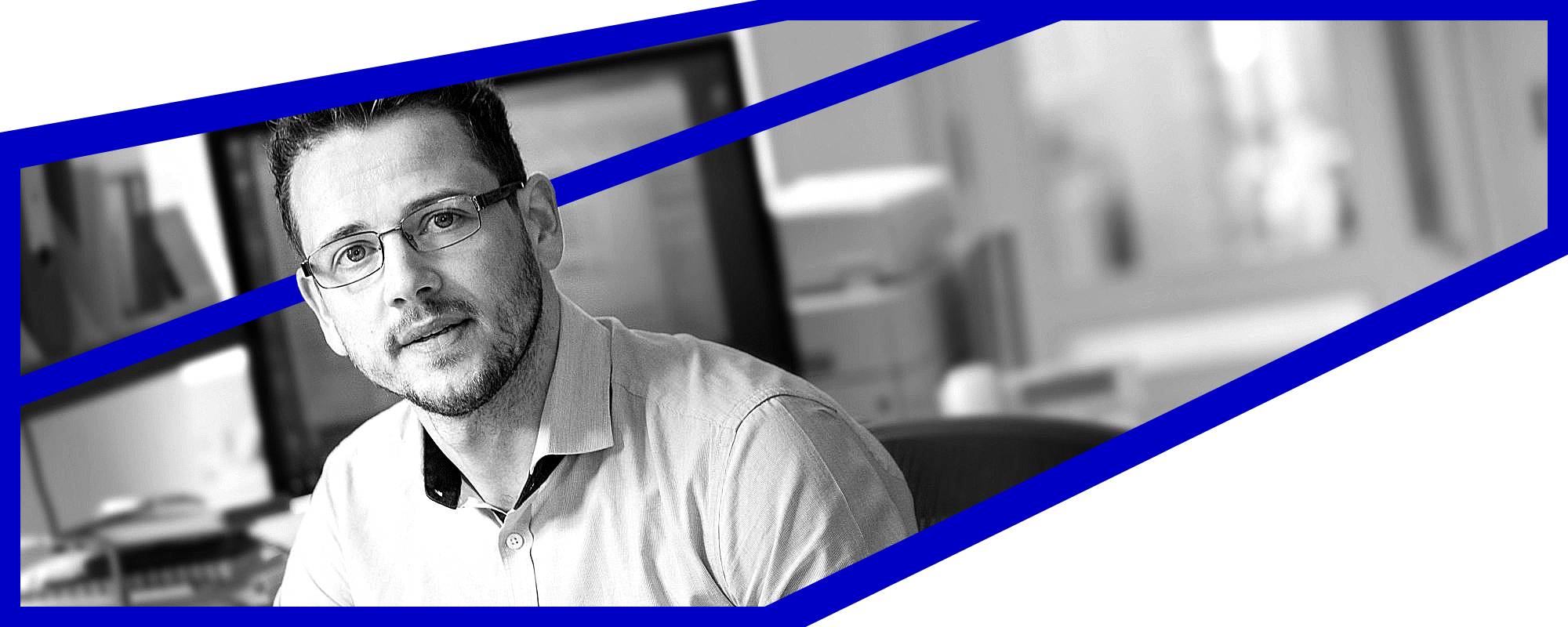 About us
The Swiss company CTG Group occupies a leading stand in coal's supply market in Europe. Our customers are large industrial enterprises that operating in energy, metallurgical, transport and other areas.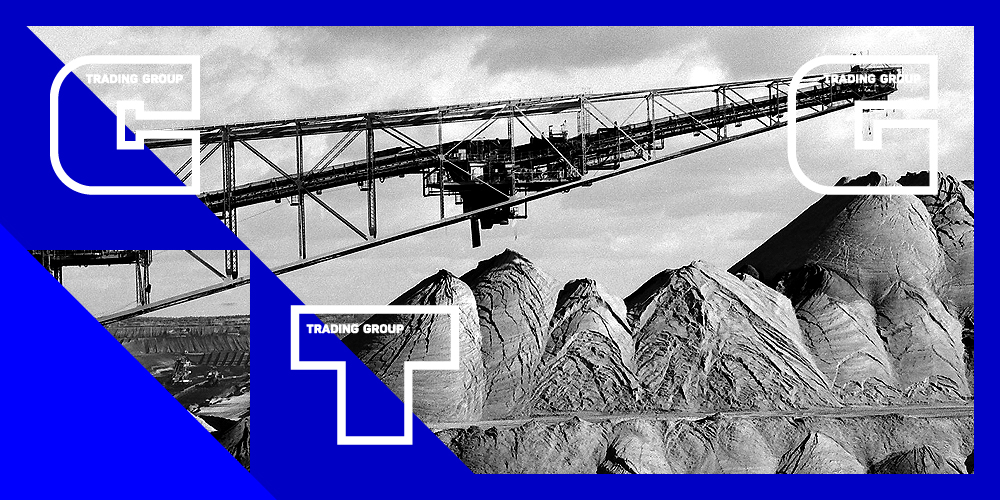 CTG Group works in two main directions: 1. Coal trading. Cooperation with proven mining companies in Poland, America, Russia, and Africa allows us to fulfill customer requests in any volume. 2. Freight forwarding services. We provide transportation for large coal volumes. Delivery is carried out by rail, sea or river.
5 reasons for collaborating with CTG Group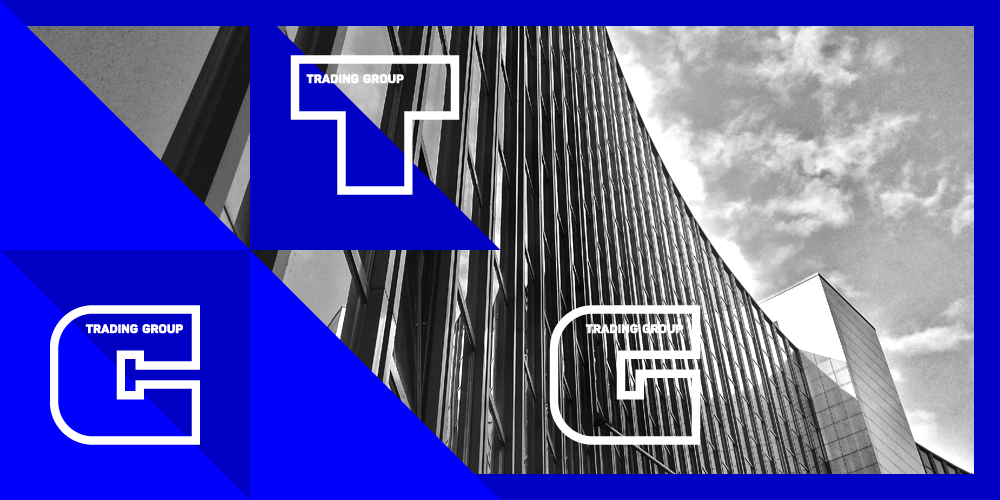 The CTG Group's head office is situated in Switzerland, so we follow all trade and legislative regulations of Switzerland, European Union, CIS countries and others. Working with us has several advantages: 1. High quality coal. Cooperating with different mining companies all over the world, we provide products with expected characteristics, sorts, fractions to our customers. 2. Individual approach to each client. It is always taken into account all the customers' wishes to make our cooperation mutually beneficial. 3. Work on short-and long-term contracts under the INCOTERMS, and their strict observance. 4. Guarantee of uninterrupted coal products' supply. We promptly deliver products in the agreed amounts within the specified time. 5. Automatic operations and high standards in supporting contribute to the speed of logistics in freight forwarding services and coal products delivery.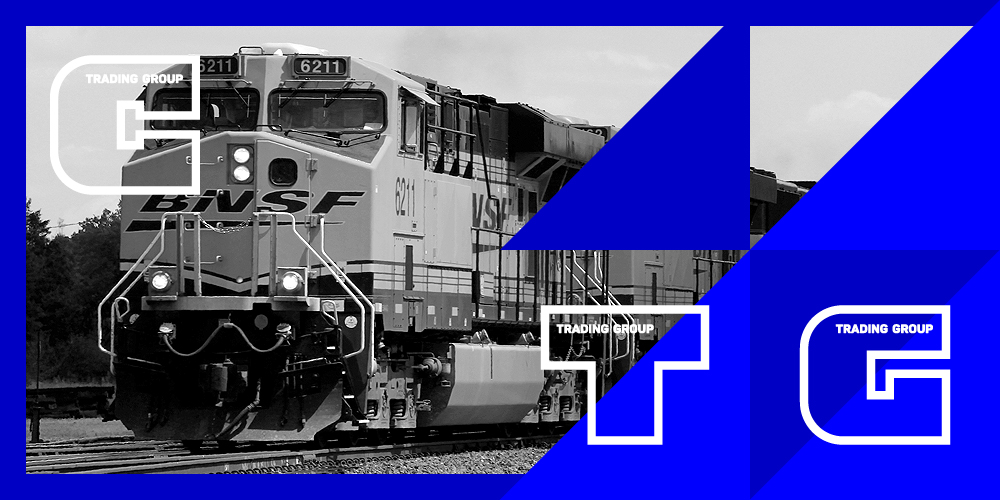 We aim at long-term cooperation with each client, therefore we are constantly improving. This allows us to hold market positions. Professionalism is our priority, therefore we have gathered the best experts in the field of international trade law, foreign economic activity, etc. Looking for a reliable partner? CTG Group provides the most profitable services for the sale and transportation of coal products.