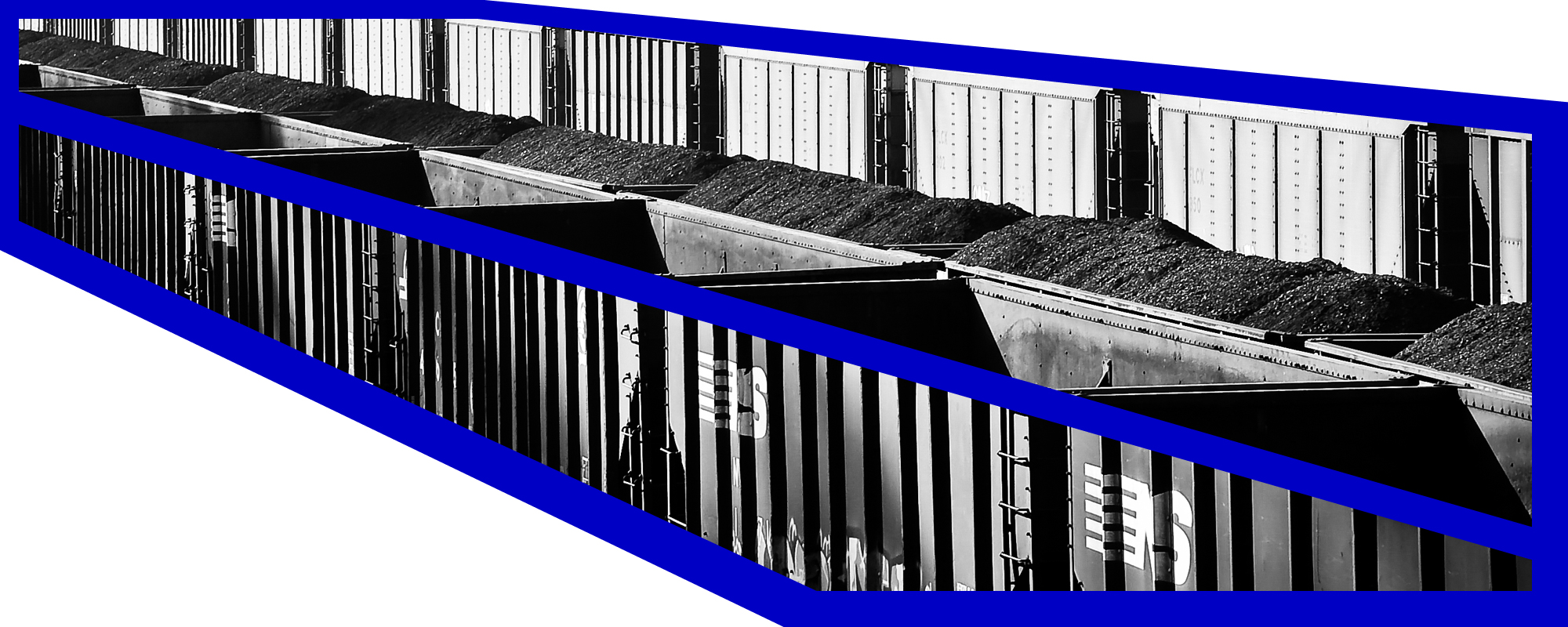 Delivery
Coal delivery is a crucial stage on which energy recourse's characteristics directly depend. Under wrong delivery conditions, humidity rises and fraction is crushed. Our company guarantees full preservation of parameters declared in specification during transportation. We organize both delivery batches purchased from us, and provide only forwarding services. Working with large quantities, we use rail or sea transport.
Sea transport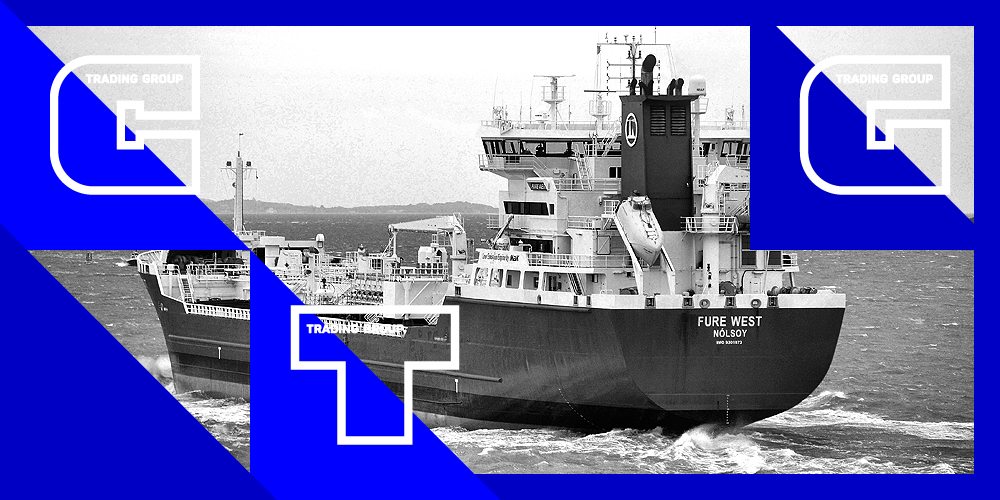 Ship transportation is used if seller and final recipient are on different continents. Also, water transport is more economical than other delivery types (for example, by rail or cars). But this method is much longer.
Coal's railway delivery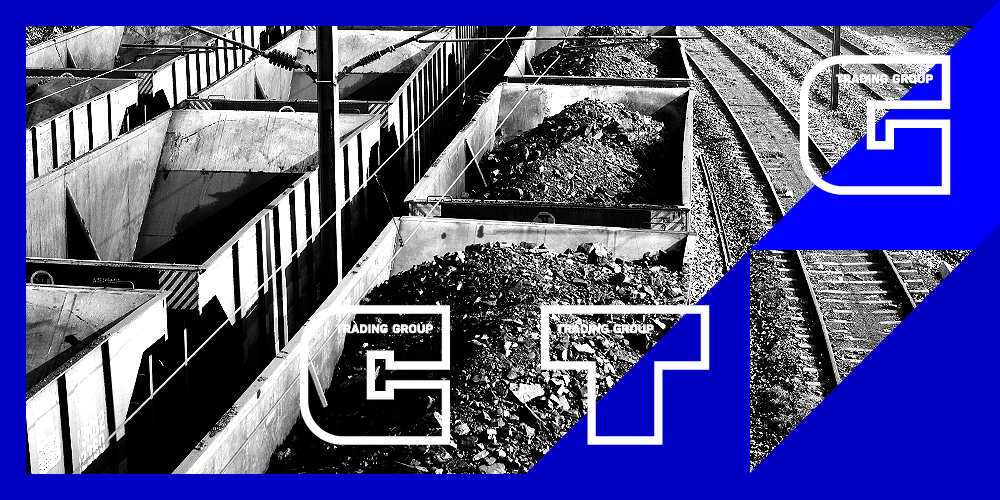 Railway use is the most common method of coal delivery. It differs in rather high speed and profitability in comparison with other transport types. Organizing loading and unloading process, we take into account climatic conditions in which shipment will take place and take appropriate actions to preserve original parameters.
Advantages of cooperation with CTG Group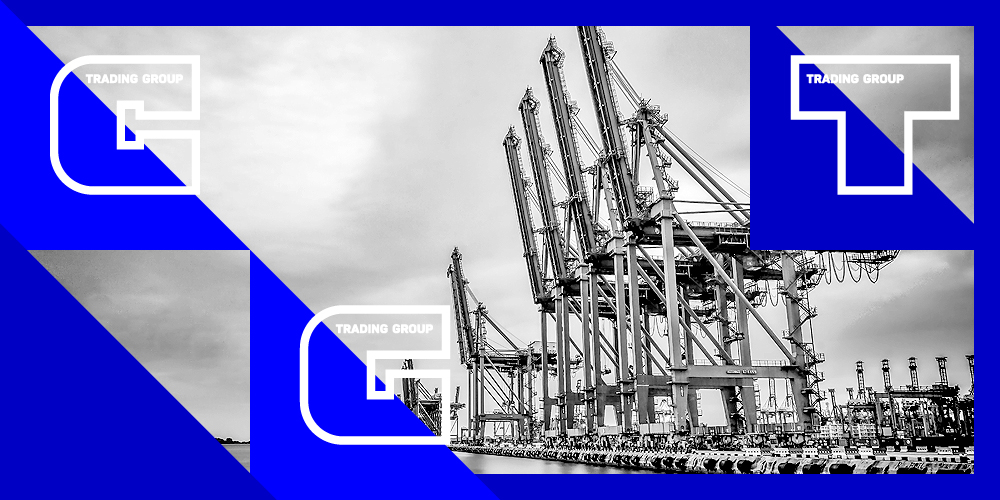 Our company transports coal within the framework of trading contracts from production place to the buyer's location, and also provides delivery services to third parties. We are chosen for such reasons:
- we will help to choose the best transport option;
- we strictly observe all energy recourse's delivery requirements, which allows to preserve its quality and characteristics.
We work according to strict Swiss standards!